If we really manage to built them as shown below then finally we will have some nice stadiums.
I am glad to have Gdansk as a one of host cities. 40 000 stadium here will also bring more concerts here so I don`t have to travel south to see Red Hot Chilli Peppers as this year will happen
POLAND
Gdansk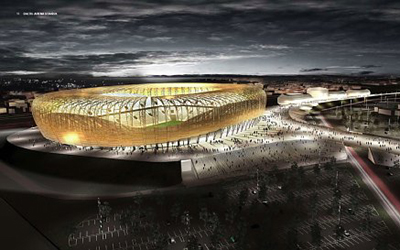 Warsaw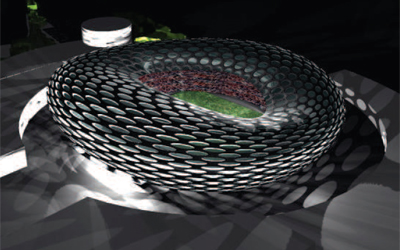 Wroclaw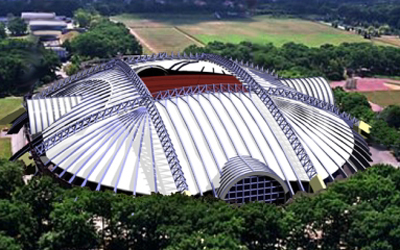 Poznan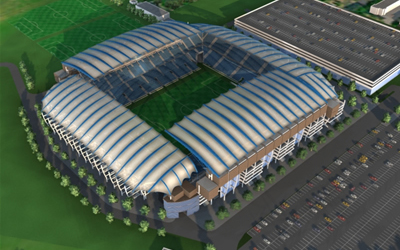 and reserve grounds:
Chorzow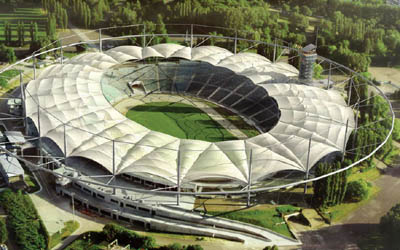 Krakow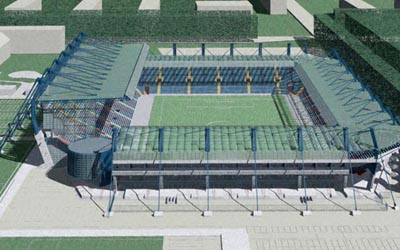 anyone to post Ukrainian stadiums?